CARMEL VALLEY RANCH BRAND REFRESH
Significant owner investment called for a brand refresh including new visual assets, collateral, videos, website, in-room TV content, fun scripting for Alexa and experience concepts for a new artisan marketplace. Stella+McCabe worked with top photographers, artisans and operations to deliver a fun showcase of The Ranch with a summer sleep-away camp feel and a "wink".
BRAND GUIDE / BRANDED PHOTO + FILM / COLLATERAL PLAN + BUDGET / GUEST ROOM CONTENT / MARKETPLACE EXPERIENCE / tactical Plans + Execution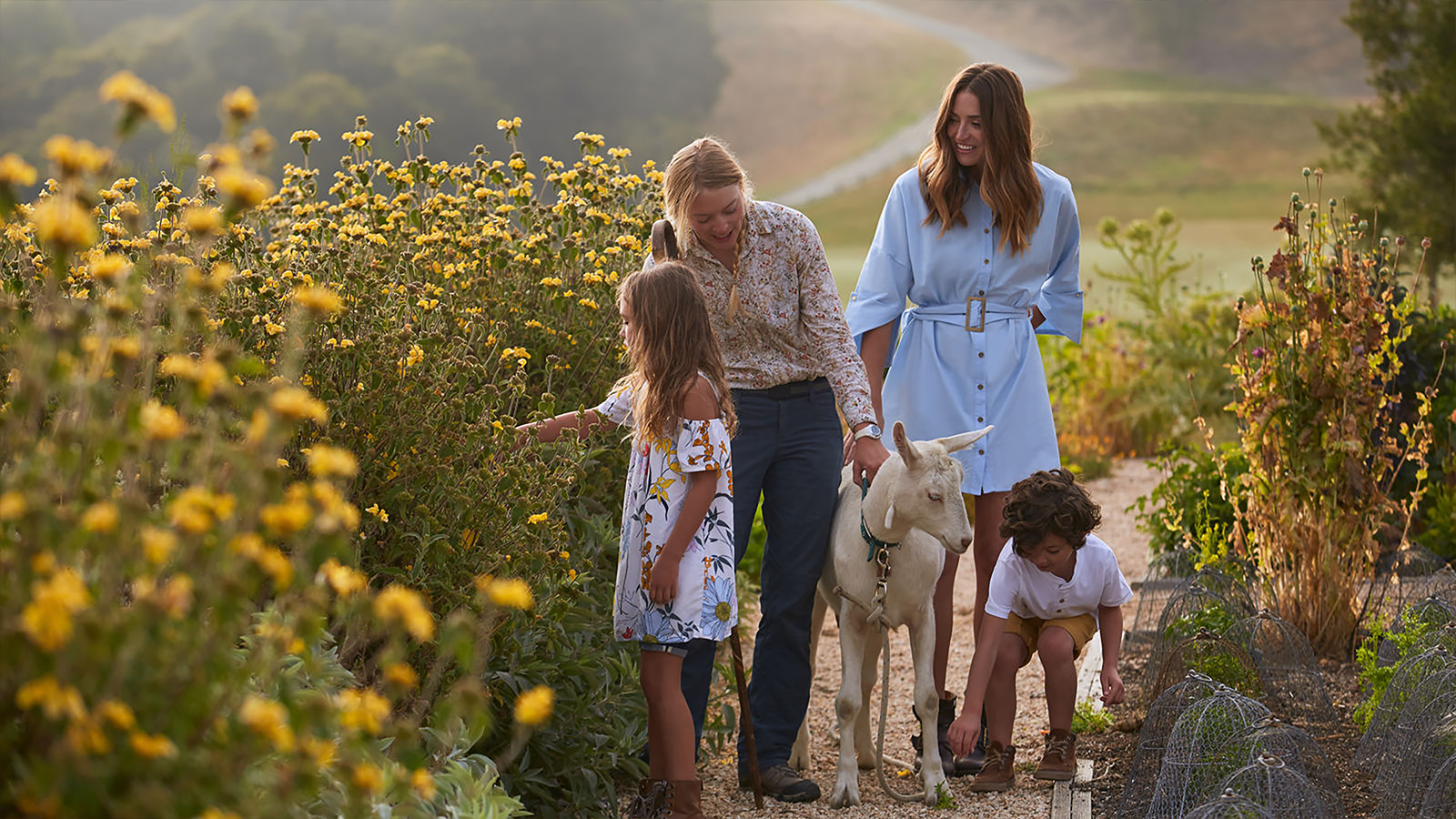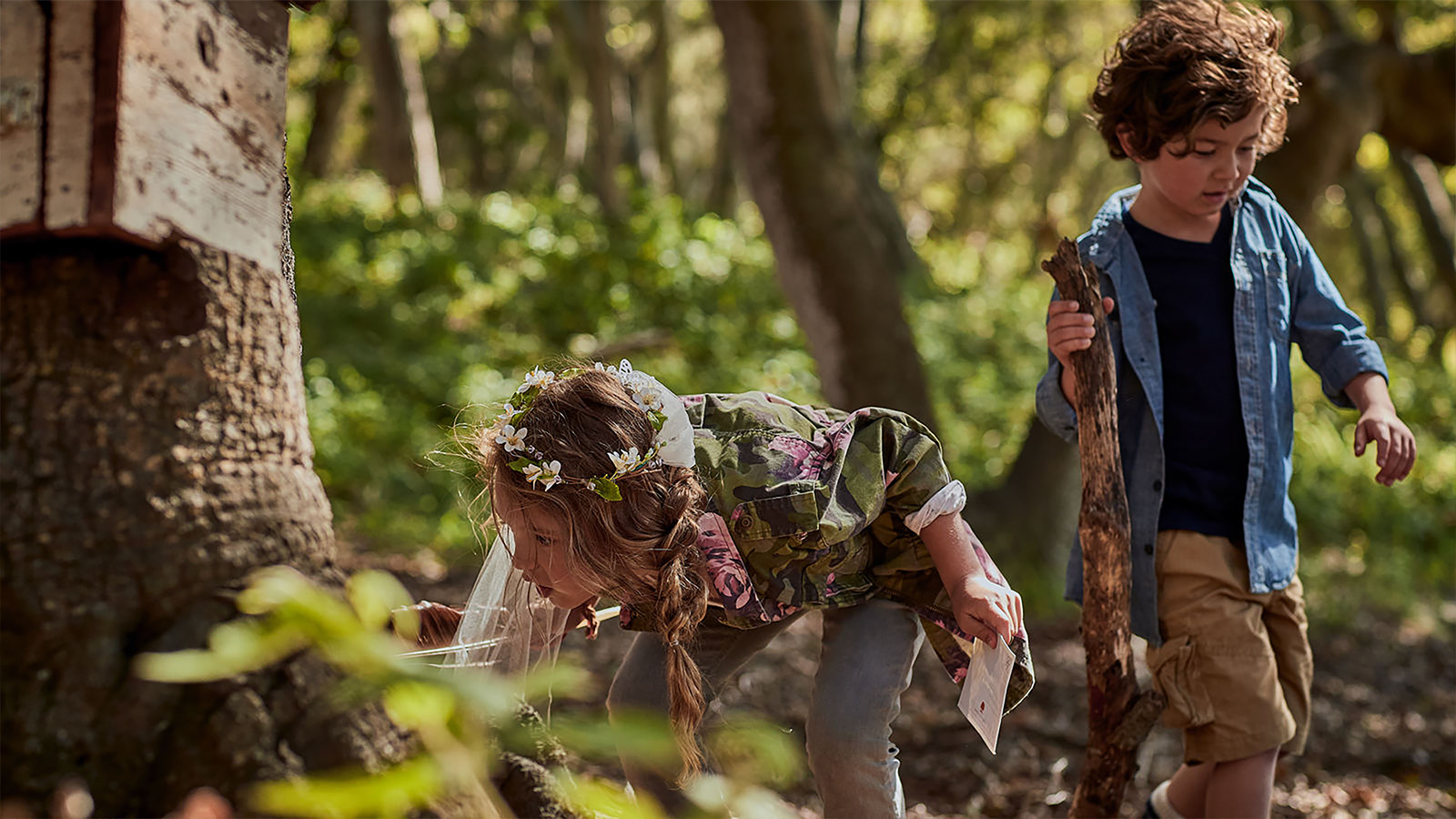 OMNI-CHANNEL CAMPAIGN ROLL-OUT
A strategic commercial plan was also developed and executed over the year-long engagement, resulting in record revenue achievement for the year. The new assets featured promoted the resort, memberships and all facilities including golf, restaurants, spa and Ranch activities. Touch points spanned pre- and post-stay communications, digital advertising, email, social media, collateral, direct mail, new Ranch magazine, in-room TV and other promotions.