MATTEL CORPORATE HEADQUARTERS
The Mattel corporate headquarters in Redondo Beach, California was looking to infuse their newly renovated building with a sense of play mixed with corporate refinement and elegance. Stella+McCabe, principal Kim Grijalva in partnership with Sonnentag Design were contracted to create an immersive Experiential Placemaking™ approach in the design 15 floors of environmental graphics from decorative to informational — digital to way-finding.
Complete design and actual photos restricted from publishing.
IDEATION + PLANNING / ENVIRONMENTAL DESIGN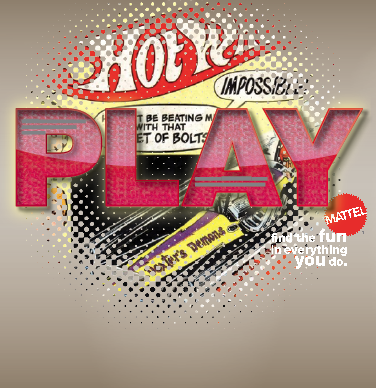 CREDITS: KIM GRIJALVA WORKED IN CONJUNCTION WITH SONNENTAG DESIGN